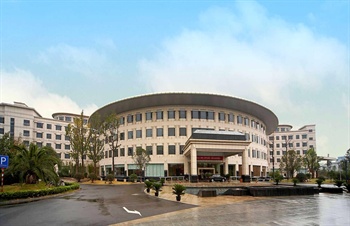 The Smile and Natural Hotel provides a great place for travelers to relax after a busy day.
The hotel is only 9km from Ningbo Railway Station and 18km from Lishe International Airport, giving guests a number of convenient transportation options.
After a long day of sightseeing, guests can retire to the comfort of the hotel.
Our guests consider this hotel to have excellent service. This hotel is a popular accommodation for guests traveling for business. Out of all the hotels in Ningbo, this hotel is one of the most popular.